OLA EDUCATION was born from the desire of fulfilling dreams. Our name represents quality, responsibility, reliability and experience.
We are a team committed to offering you the best advice so that you can make your project of studying in Australia a reality, and live the best experience in this wonderful country.
We understand that making the decision to travel to the other side of the world, leaving everything you know behind is not easy, but it becomes much easier if you have the support of a team that you know you can trust.
Thanks to the more than 30 strategic alliances that we have with different educational institutions throughout Australia, we have a very wide portfolio of options for English studies, technical courses and university studies (undergraduate and postgraduate). This is why in addition to offering you the best quality, we offer you excellent promotions and benefits throughout the year.
Our head office is located in Perth- Australia, but we also have an office in Cali- Colombia to be able to be closer to you depending on where you are.
Your best education agency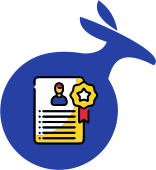 We have more than 10 years of experience in the education industry in Australia and we represent more than 30 institutions so that you can choose the study option that best suits your expectations and your budget.
Our team knows first-hand the experience of living, studying and working in Australia. This is why we can provide you with fully informed, transparent and honest advice. Our most important pillar is honesty and although experience and reason guide us, we act from the heart.
We are there for you throughout the process, from our initial meeting, until after you arrive in Australia, providing you with comprehensive support. Our services are completely free. We also help you with the process of a new visa application if you want to remain studying in Australia after you finish your course.
Headquarters in Australia
Our HEAD Office is located in Perth Australia. This enables us to offer you a comprehensive service, with which you will you will feel 100% supported and confident during this important and wonderful life project.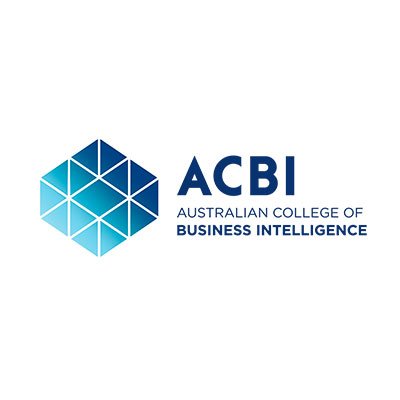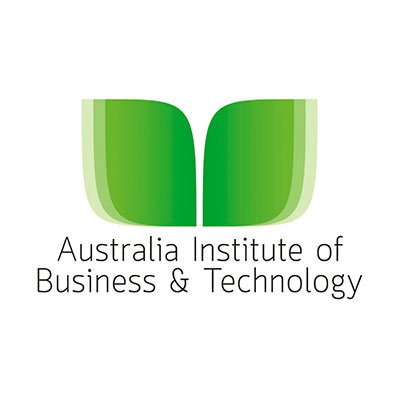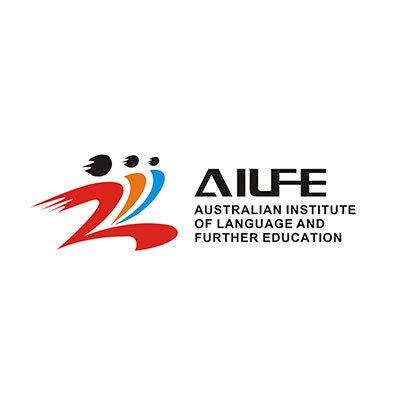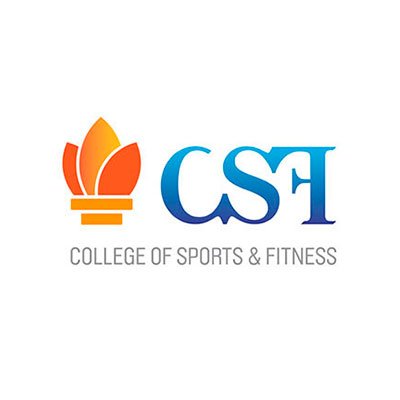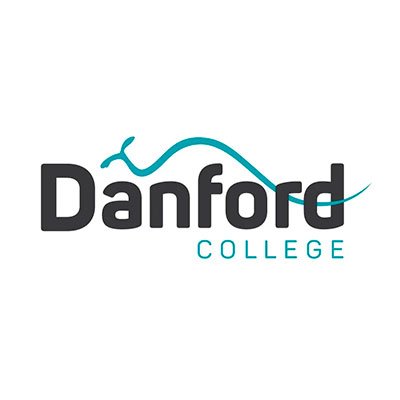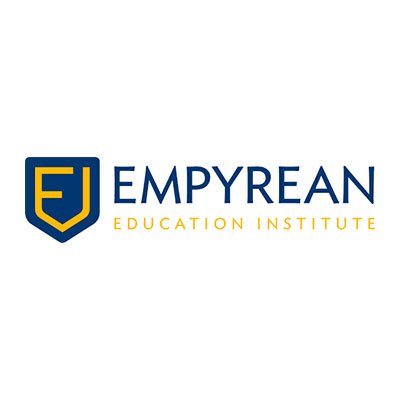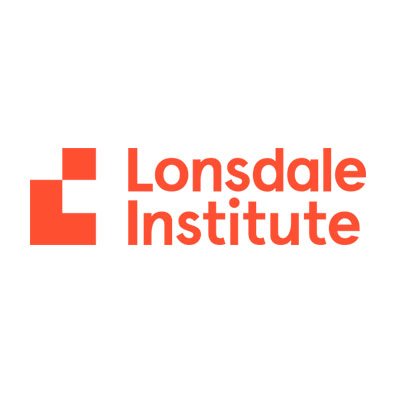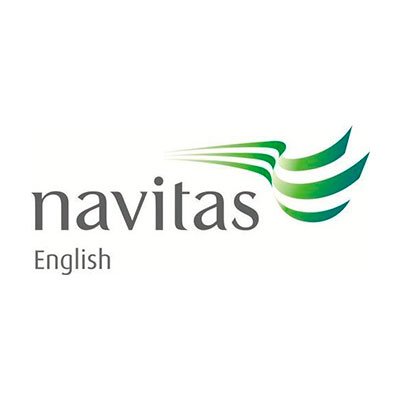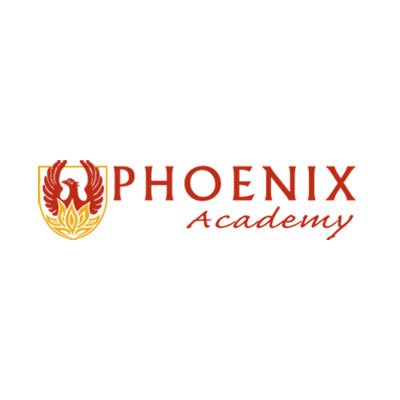 Laura Garcia
Director & Founder
director@ola-education.com
Fabio Garcia
Director & Founder
director@ola-education.com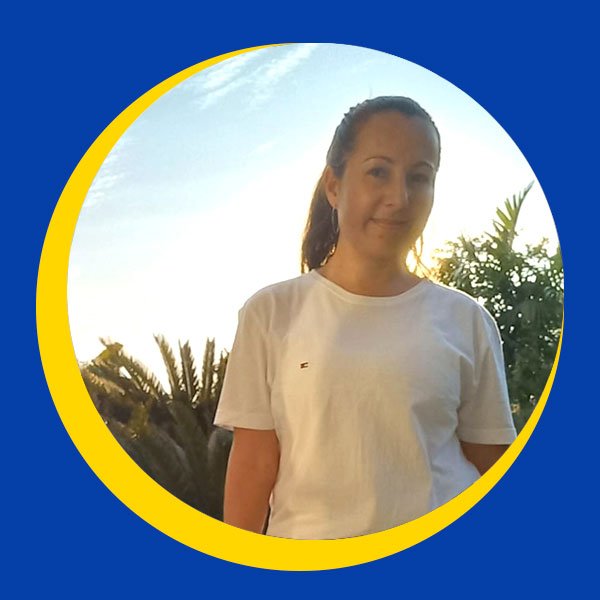 Margarita Penagos
Accounting
accounts@ola-education.com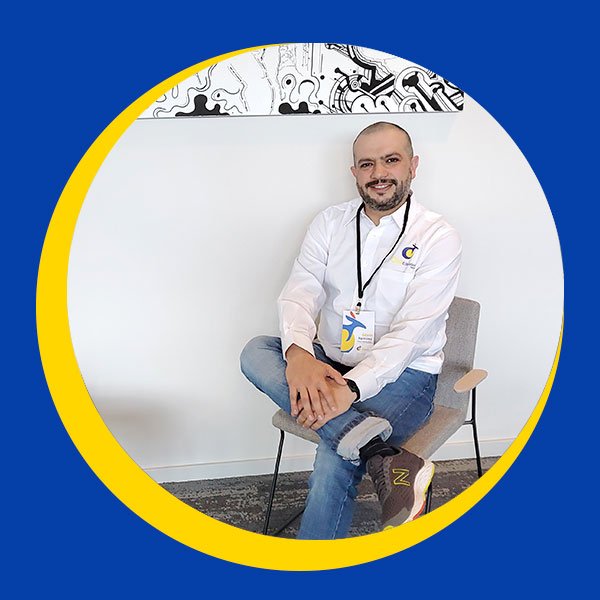 Edwin Ramirez
Student Services
students@ola-education.com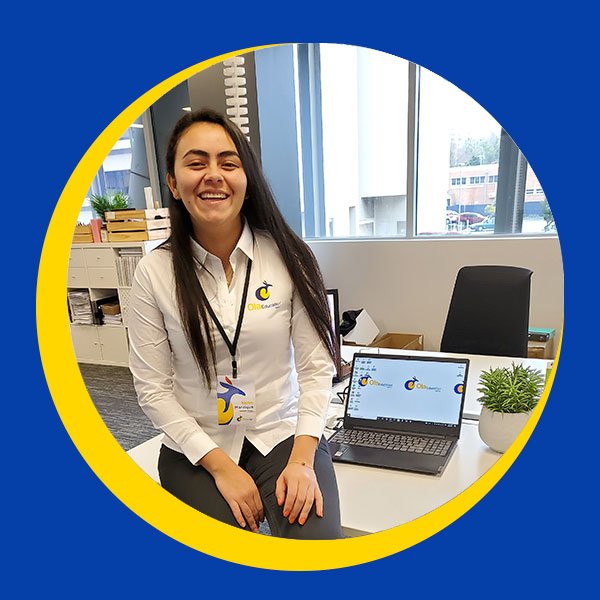 Maira Silva
Process Officer
Honesty, transparency, simplicity, experience, responsibility and joy.
To Provide the most honest and transparent educational advice, so that our students have the best experience fulfilling their dreams of studying, living and working in Australia.
To be recognized as a leading Latin education agency where: our students fulfill their dreams, our partners recognise us for our results and quality, and our employees feel proud to be part of this family.
Suite 102/63 Adelaide Terrace, EAST PERTH WA 6004
 Monday to Friday: 9:00am - 5:00pm
 Cll 36N # 6A-65 OF
1909

, Torre WTC, Pacific Mall
olacolombia@ola-education.com
 Monday to Friday: 9:00am - 5:30pm