At OLA EDUCATION we support you throughout your process so you can choose the best option for you
Australia has some of the best institutions to study English. With its high national standards, consistent quality and multicultural mix, you will gain a truly life-changing experience.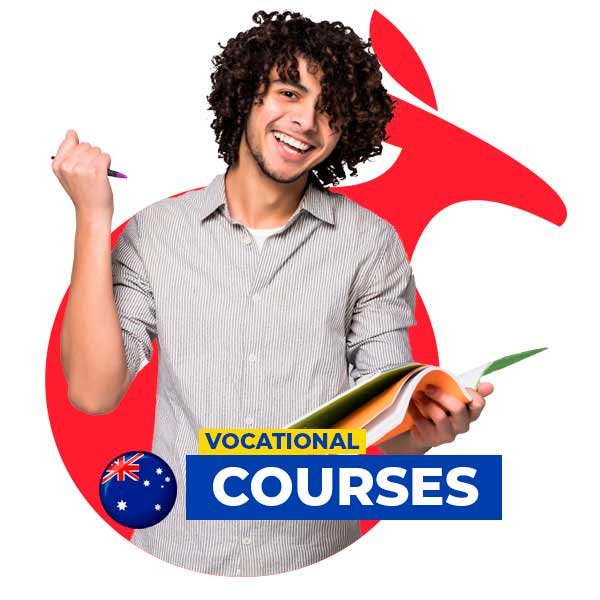 Based on partnerships between industry and institutions, you learn technical skills from experts in the field to be ready for the workforce
Australian institutions rank among the best in the world and offer many scholarships and grants to international students. Undoubtedly a country where you can fulfill your dreams.
VISA PROCESSING
We know how important this process is and how complex it can be for you, at OLA EDUCATION we advise and accompany you totally Free so that you can continue to fulfill your dream of studying and working in Australia.
ACCOMODATION
We have strategic partnerships in student accommodation in Australia. This is why we can offer you the best quality accommodation options at the best price. Accommodation search is completely free of charge.
FREE AIRPORT PICK-UP
We are there for you from the very first moment you arrive in Australia. We pick you up at the airport (FOR FREE!) and drop you off at your accommodation. Our Student Services Officer will be in contact with you throughout your trip until you arrive. This is our way of saying Welcome! And to reassure you that we are there for you every step of the way. This service is completely free of charge.
FREE SIM CARD
Something so simple and yet so important! At OLA EDUCATION we understand how important it is to get in contact with family and friends once you arrive in Australia. This is why we will provide you with a FREE SIM CARD upon your arrival so you can get in contact from the get go.
WELCOME BRIEFING
We give you welcome session where we explain all the important information also, get all the paperwork done so you can start your journey in Australia with your right foot. We help you with:
• Tax File Number (TFN) & Australian Business Number (ABN) application so you can start working as soon as possible
• Activation of your Overseas Student Health Insurance (OSHC)
• Opening of your bank account
PERMANENT SUPPORT
We have a very kind team, who understand first-hand what it means to cross the world to start a new life project in Australia. That's why you can count on us to answer any questions you may have. We support you every step of the way. With our main office in Australia (Perth) and our branch in Colombia (Cali), we have you covered 24/7.
EDUCATION COUNSELLING
We carry out a detailed study of your profile, listen to your dreams, likes and dislikes and possibilities, and create a study plan tailored to your needs. In this initial process, we help you choose the educational institution of the highest quality that best suits your budget. Our team is keen to answer all your questions regarding the process, and we will make sure that the information is completely clear for you and
that you are making the best decision for your future.
VISA PROCESS IN AUSTRALIA
We understand that you may want to stay longer in Australia and continue with your studies after your original visa expires. This is why we help you through the whole process of applying for a new student visa in Australia, and support you so you can continue fulfilling your dreams.
PRE-DEPARTURE BRIEFING
Before your departure to Australia, we conduct a Pre-Departure Briefing where we share with you important information for a smooth, pleasant and hassle-free trip. In this consultation we explain what you should and should not take with you to Australia and tips for the trip, among other important topics.
MIGRATION COUNSELLING
We have strategic alliances with Registered Migration Agents in Australia with more than twenty years of experience. If you do your student visa process with OLA EDUCATION, your migration consultation will be completely free of charge.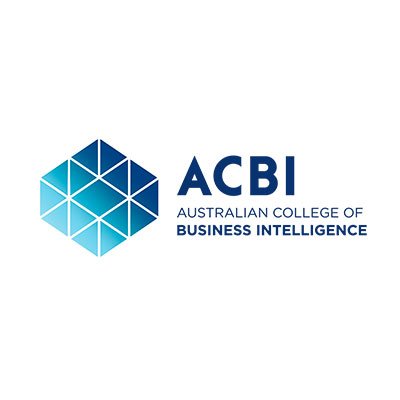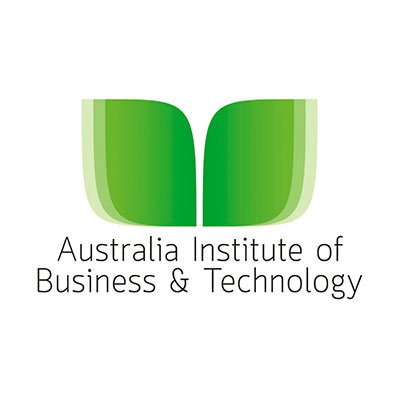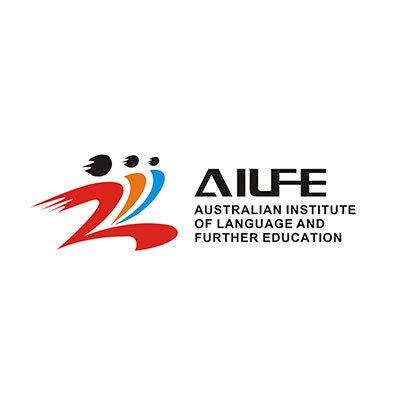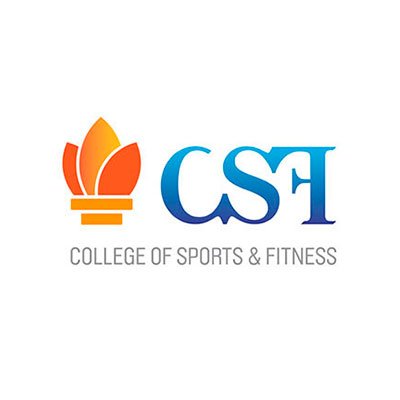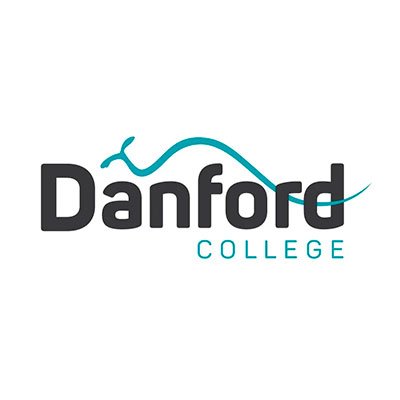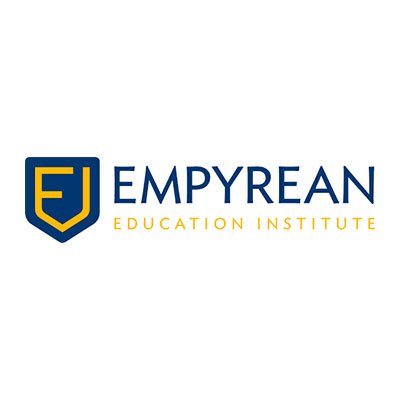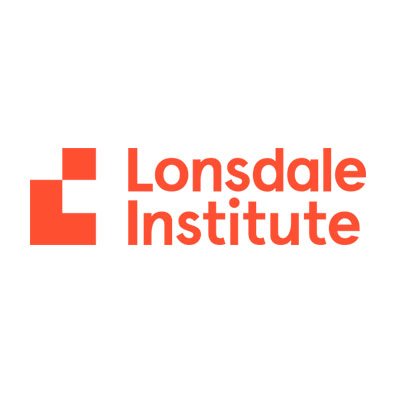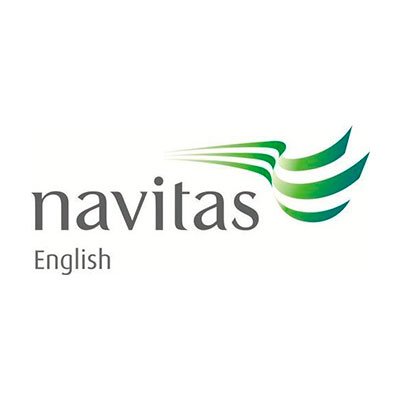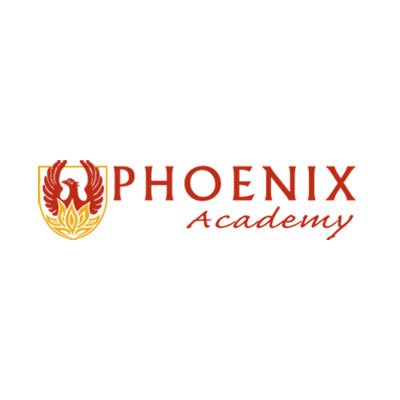 Leave us your information to give you a better advice
Suite 102/63 Adelaide Terrace, EAST PERTH WA 6004
 Monday to Friday: 9:00am - 5:00pm
 Cll 36N # 6A-65 OF
1909

, Torre WTC, Pacific Mall
olacolombia@ola-education.com
 Monday to Friday: 8:00am - 5:00pm
 Saturday to: 9:00am - 2:00pm