Australia is a country with beautiful cities where you can live and work while studying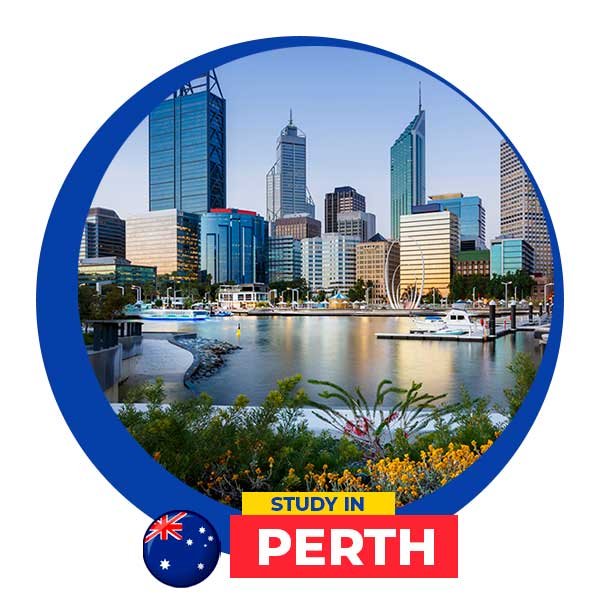 With its more than 3000 hours of sunshine per year, relaxed lifestyle and beautiful beaches, Perth offers you the best life experience while you study. No wonder it has been ranked as one of the top 10 most liveable cities in the world. You can enjoy its more than 19 beautiful beaches, lush green parklands and close by famous surroundings like Rottnest Island, Margaret River Region and Pinnacles Dessert among so many others. Oh! And there is free In-city public transport!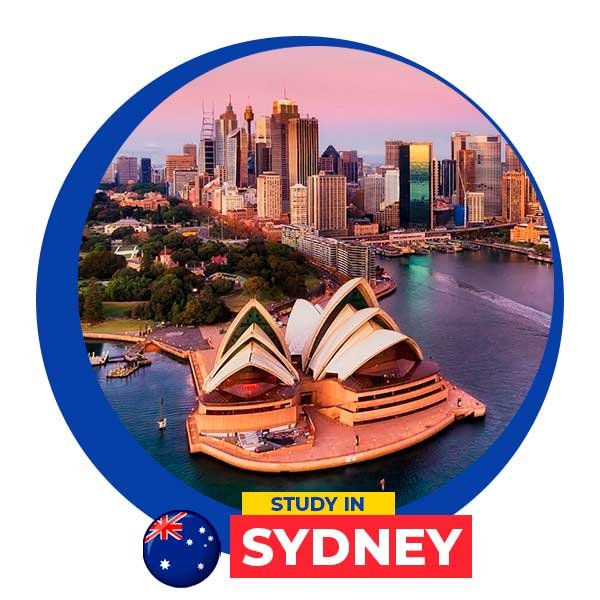 Imagine fulfilling your dreams of studying in Australia while living near the Opera House, climbing the Sydney Harbour Bridge and enjoying a surf lesson at the beautiful Bondi beach. Sydney is Australia's most populated city
which means there is always something going on. Due to it's beautiful and busy lifestyle, Sydney is also the most expensive city in Australia for international students.
Voted one of the world's most liveable cities, Melbourne awaits you with its cosmopolitan lifestyle, world famous street art and beautiful parks. If you are a fan of coffee, culture and good food, then this Victorian capital is for you.
Considered a cultural hub, Brisbane waits for you with its all year- round events like opera, ballet, concerts, art exhibitions and theatre. This is a warm and welcoming city with a vibrant community and relaxed vibe. Enjoy its lush City Botanic Gardens, Mt. Coot-tha Reserve, and its annual Bigsound Music Festival.
Enjoy Adelaide's vibrant atmosphere and natural beauty. Experience its local markets, arts festival and low cost of living. Adelaide is one of the most affordable capital cities for international students and offers very convenient transport services (some are free!) as well as being a bicycle-friendly city.
Its long white sand beaches, 300 sunny days per year and affordable living, Gold Coast is a great place to fulfill your dreams. Gold Coast is also home to lots of different national parks and bush walks being Burleigh National Park one of the most popular. It stretches over 57 km of white sandy beaches but also offers endless entertainment with pounding night clubs, bars, restaurants, live music venues and the biggest collection of theme parks in the Southern Hemisphere including Warner Bros. Movie World, Dream World
and Wet'n'Wild.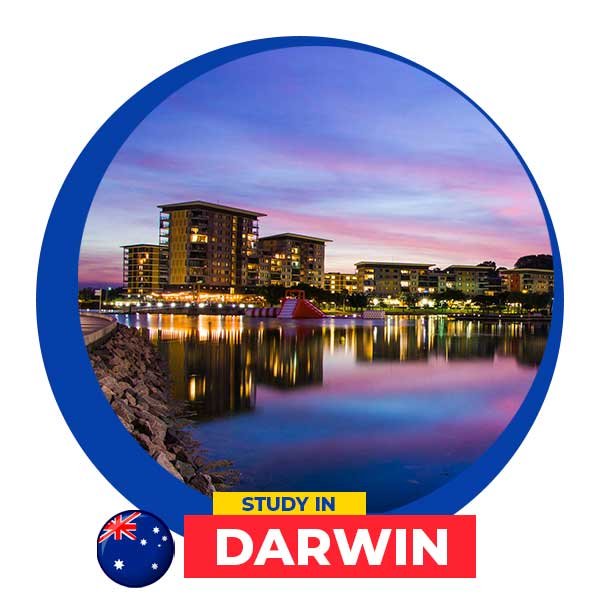 Darwin offers a unique experience with its stunning landscapes, multicultural community and top-class quality education. Whilst studying in Darwin, you can explore deserts, natural monoliths, swimming holes and incredible places like the Nitmiluk Gorge, world-famous Uluru, Kakadu National Park and the Karlu Karlu Devil's Marbles.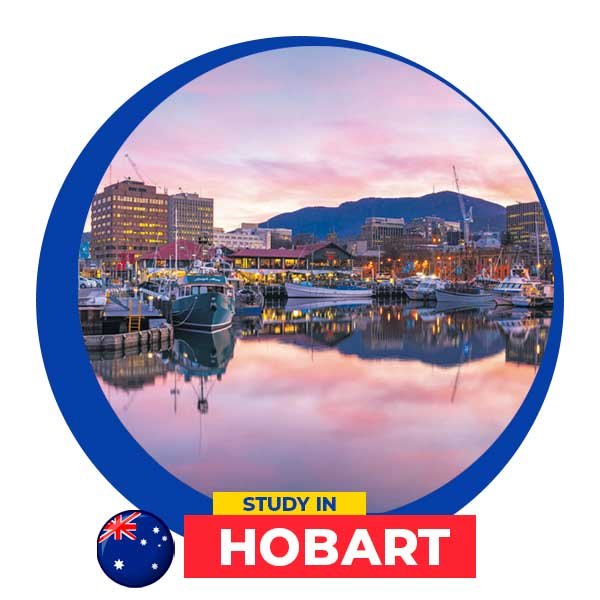 Is Tasmania's capital city and the second oldest capital in Australia. The ultimate study destination where world-class education, modern facilities, pristine wilderness and a safe island- lifestyle await for you.
Australia's capital city and home to over 400,000 people, Canberra is one of Australia's safest cities. It has a young and vibrant community and is only two hours from the beach or the snow. It has also been named as the most educated city in Australia and its world class education and research institutions attract students from across all over the world.
EDUCATION COUNSELLING
PRE-DEPARTURE BRIEFING
FREE AIRPORT PICK-UP
PRE - BANK ACCOUNT OPENING
VISA PROCESS IN AUSTRALIA
MIGRATION COUNSELLING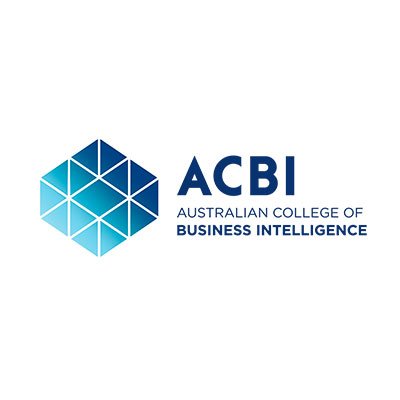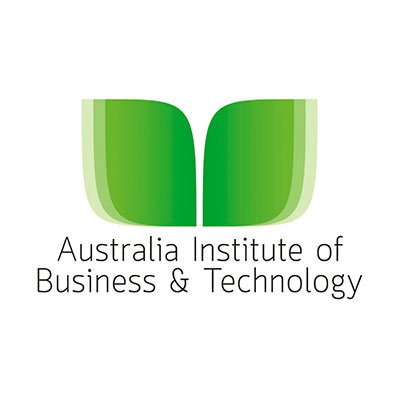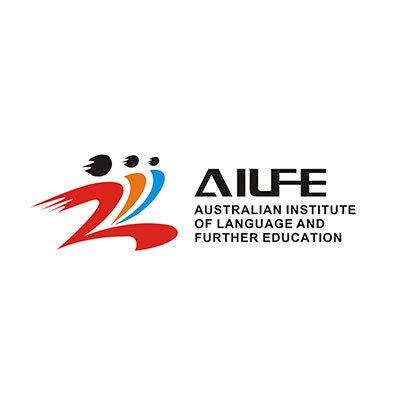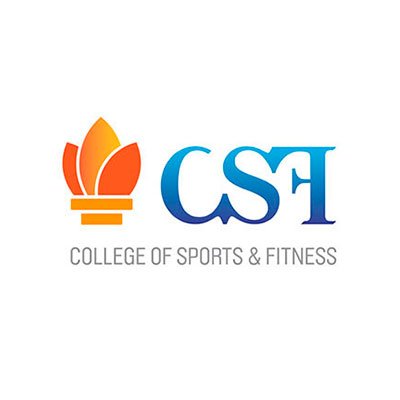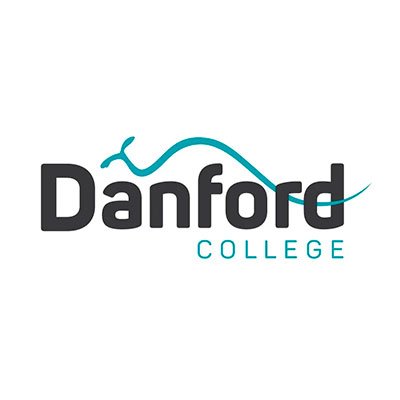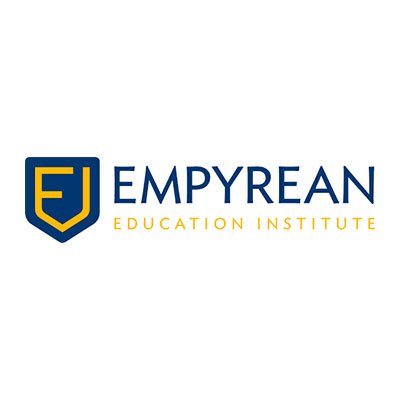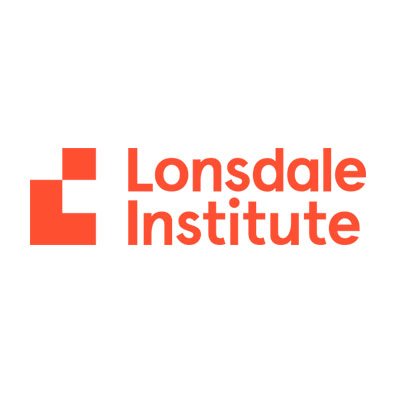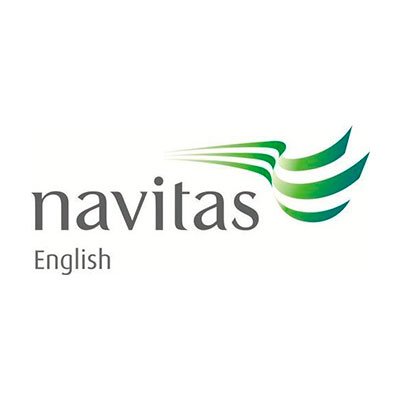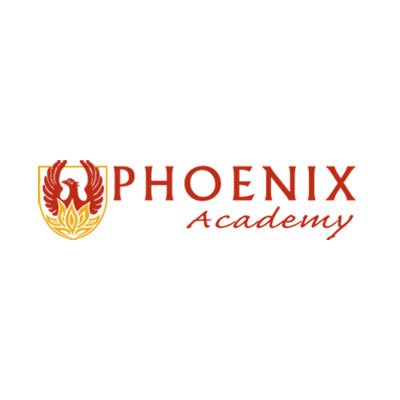 Leave us your information to give you a better advice
Suite 102/63 Adelaide Terrace, EAST PERTH WA 6004
 Monday to Friday: 9:00am - 5:00pm
 Cll 36N # 6A-65 OF
1909

, Torre WTC, Pacific Mall
olacolombia@ola-education.com
 Monday to Friday: 8:00am - 5:00pm
 Saturday to: 9:00am - 2:00pm